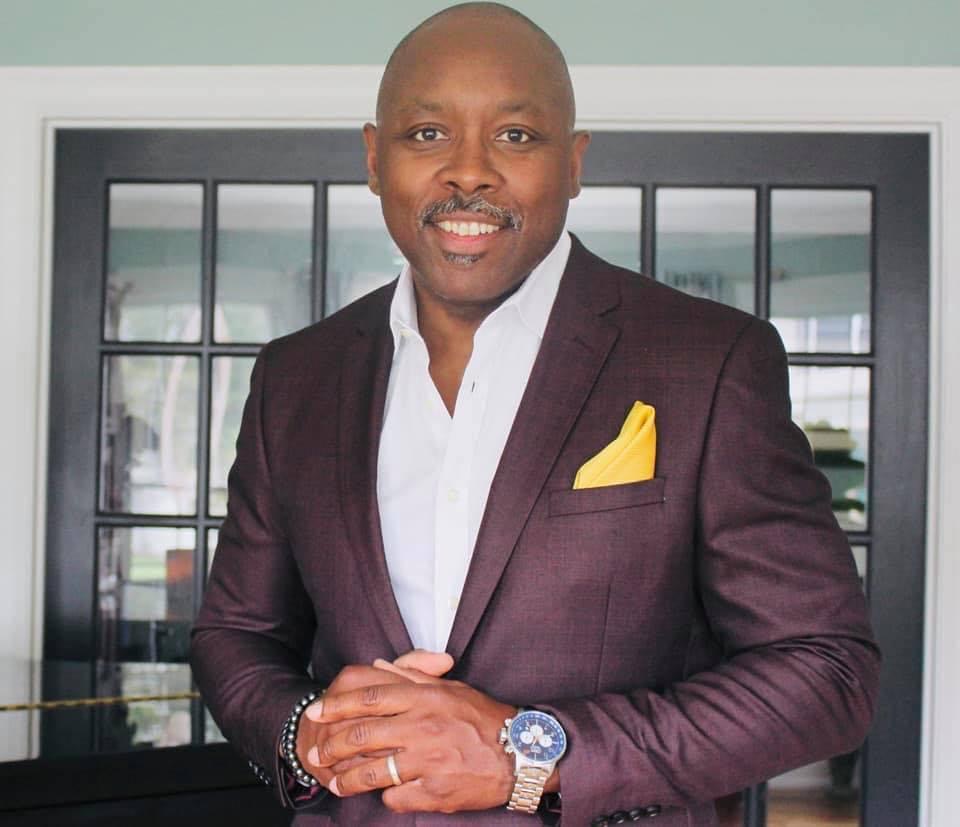 The Reverend Kahlil Carmichael, MAPCC, M.DIV.
Senior Pastor, Live Well Church
At Live Well Church we offer pastoral counseling to help you overcome some of life's most pressing issues. We all need someone to talk to... and pastoral care and counseling offers short term spiritually based counseling and encouragement to help you move forward on your journey.
Pastoral counseling shares many features with psychotherapy. Just as the therapist is trained and certified, the pastoral counselor is academically prepared either as an ordained clergy member or as a specially trained layperson. Both therapy and pastoral counseling help people adjust to life's challenges, and both focus on resolving problems, particularly in the short run. Major differences, however, exist between therapy and pastoral counseling. While spiritual experience and transcendence are taken seriously in pastoral counseling and in transpersonal psychology, several schools of psychological thought dismiss them as fanciful or delusional. While therapy primarily focuses on the individual's development, pastoral counseling seeks to connect the individual to the traditions and practices of a faith community for wisdom, celebration, and comfort. Among its main goals, psychotherapy seeks to alleviate the suffering that interferes with one's happiness and fulfillment in love and work. Pastoral counseling also seeks to allay distress but views suffering as inherent to our human condition, providing opportunities to grow in faith, sustain hope, and find comfort.
Pastoral counseling is different than spiritual care in that it works within the confines of a particular religious faith, whereas spiritual care works both within a particular faith tradition, as well as in a multi-faith environment or one in which organized religion or identification with a particular faith community is not a significant part of the client, patient, resident or family member's spiritual life or journey.
Whether you're dealing with marital issues, low self-esteem, weight gain, lack of purpose, or grief... Live Well Church can help.
I sincerely look forward to hearing from you because I am here to listen…
Peace and blessings,
Reverend Kahlil Carmichael MAPCC, MDIV.
Senior Pastor