Join us for Friends and Family Day! Saturday 8/12/23, 12 Noon at Mercer Park East Grove in Windsor NJ!
Our 14th year of Friends and Family Celebrations!  We are looking forward to fun, food, friends and family - good times!  There will be volleyball, great association and fun for all ages.  Please come join us at Mercer County Park East Grove!  It is located outside the main park entrance near the intersection of Edinburgh Road and Old Trenton Road, see the map below.  It's two minutes away from Live Well Church.  Turn when you see the balloons and have a wonderful time!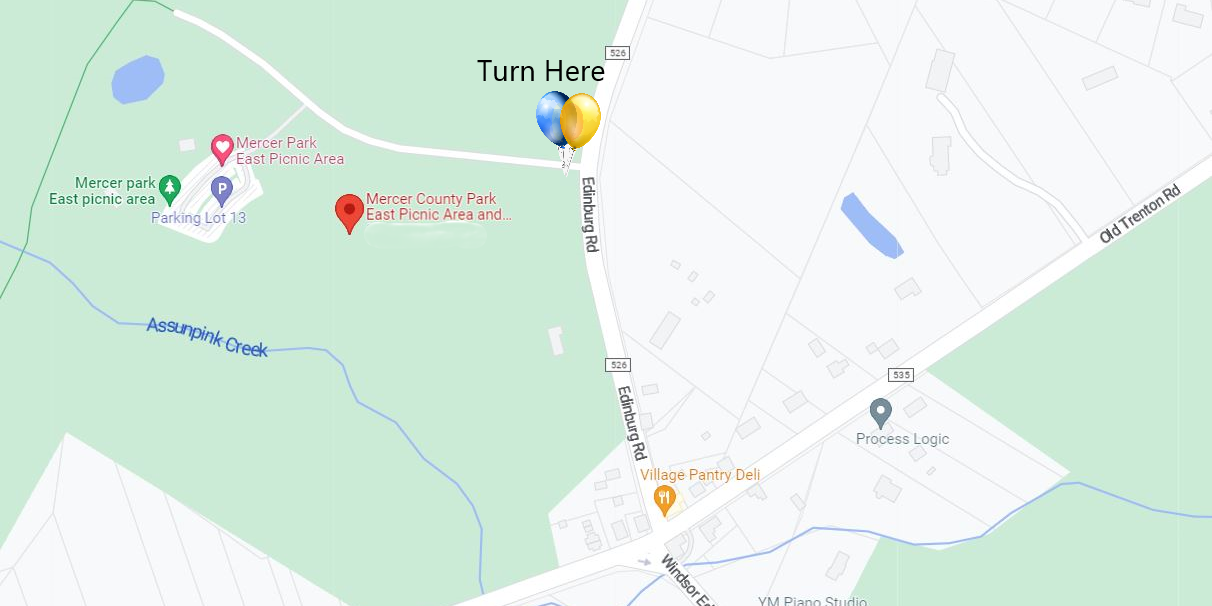 We hope to see you there!  Contact Live Well Church for more information!