Every Sunday
11:30 am - 12:15 pm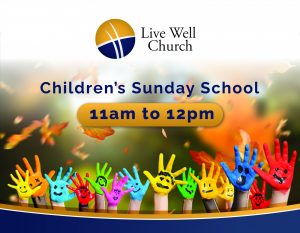 Our Sunday Worship Services start at 7:30 am and 10:30 am – the children will be dismissed at 11:00 am to attend the Children's Sunday School.
Driving directions: Click on the following link  http://googlemaps.com enter 51 Church Street, Windsor, New Jersey 08651 – next, click on directions – then enter the location you will be starting from to get to us.
Parking: Off street parking is available and additional parking space is available close to the church. There will be signage posted directing you to the additional parking.