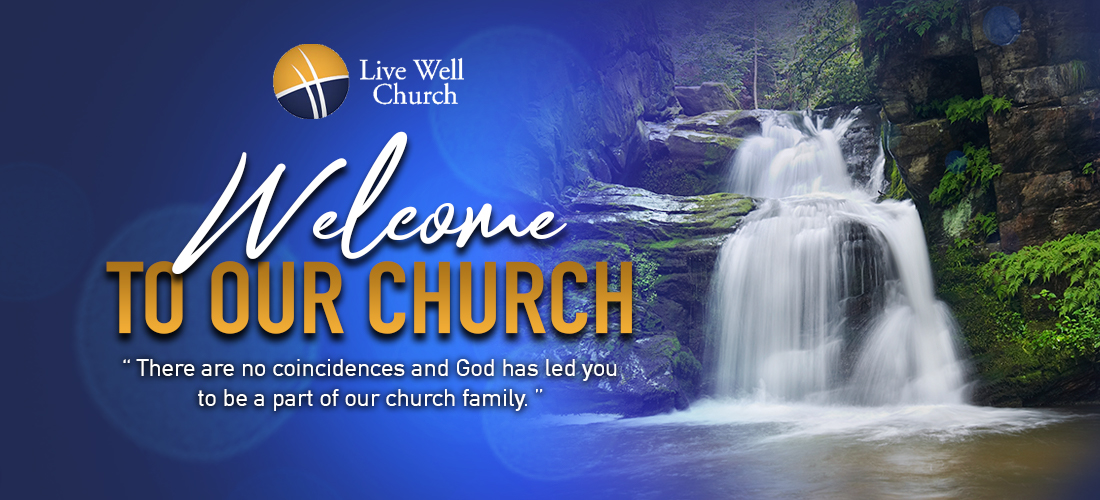 Welcome to Live Well Church. We are so glad you are here!
We are so glad you have decided to become a member of Live Well Church.  There are no coincidences and God has led you to be a part of our church family. 
This is the first step towards living whole, living well and living free and we look forward to being a part of your journey.  Please feel free to peruse the website for more information about Live Well Church. 
Please provide your information in the form below and we will respond shortly: